Zheros The Forgotten Land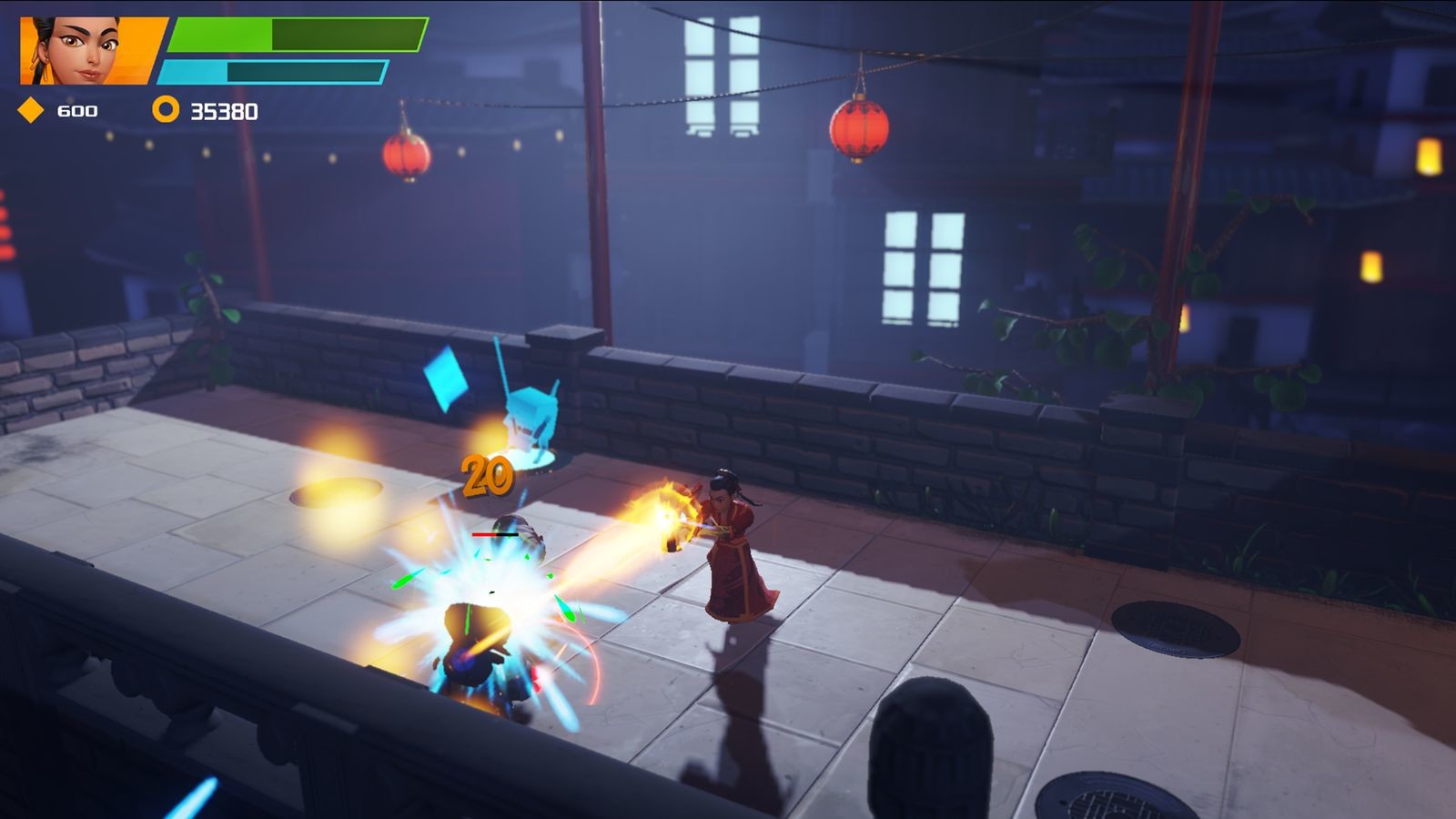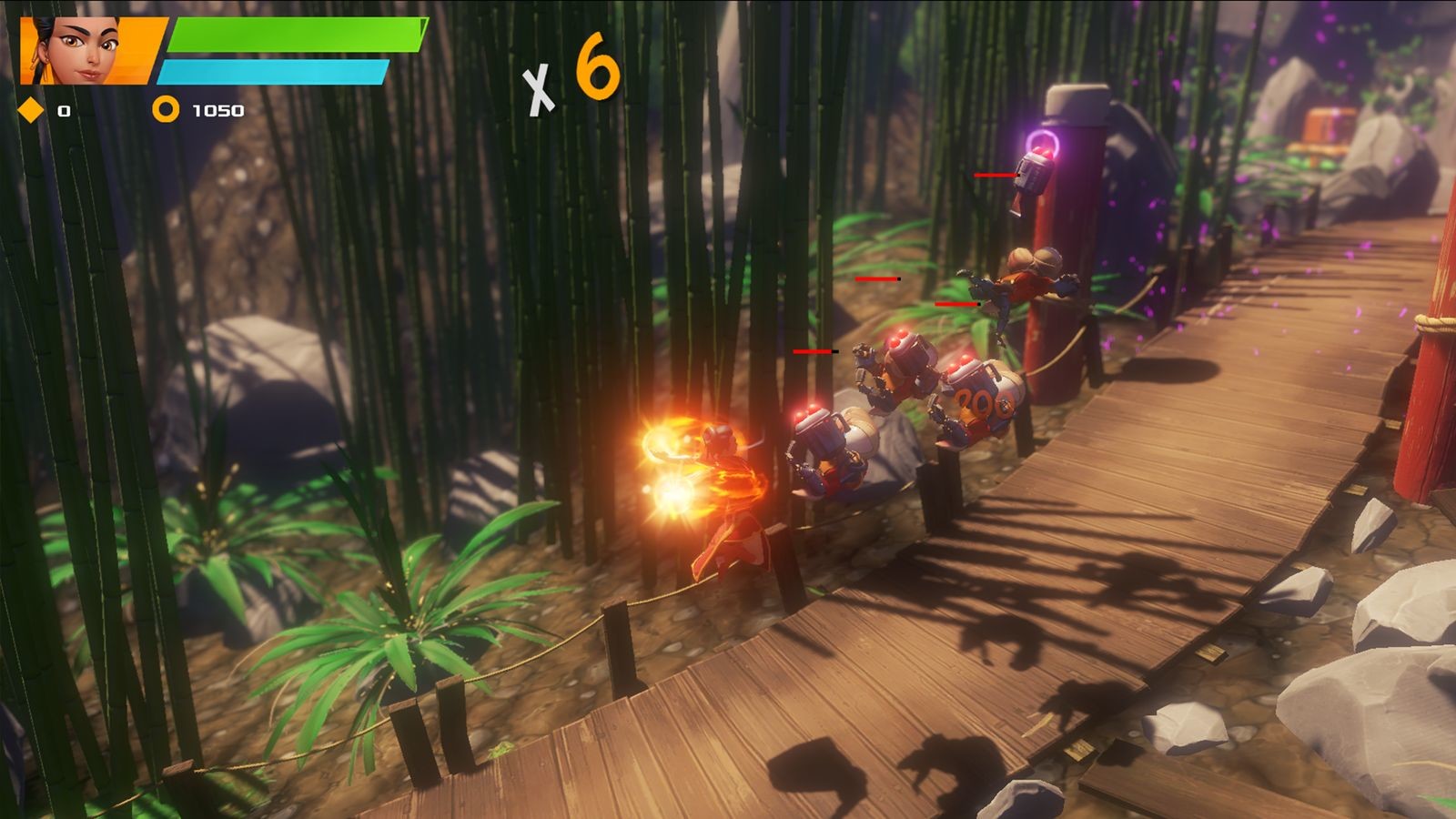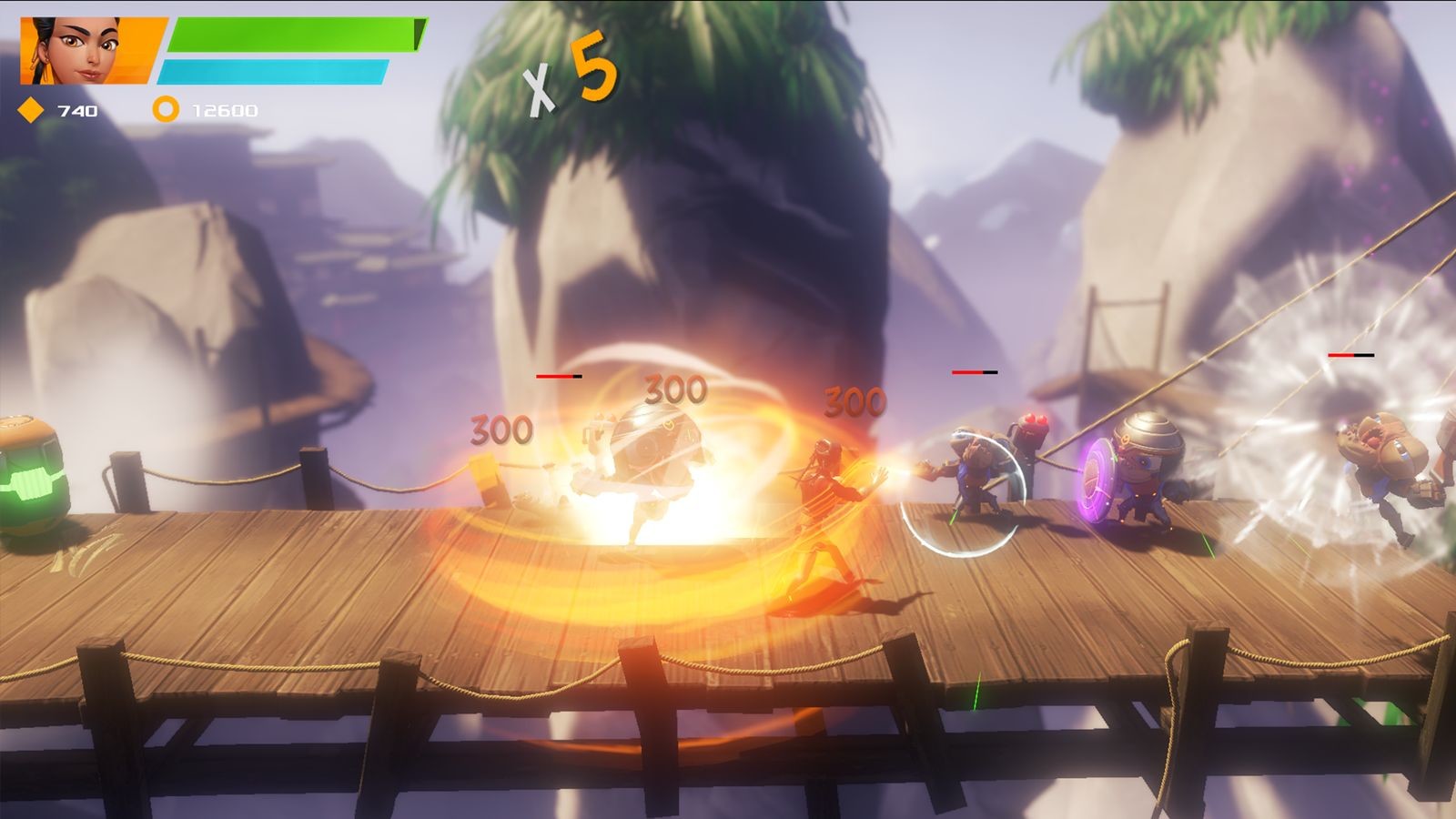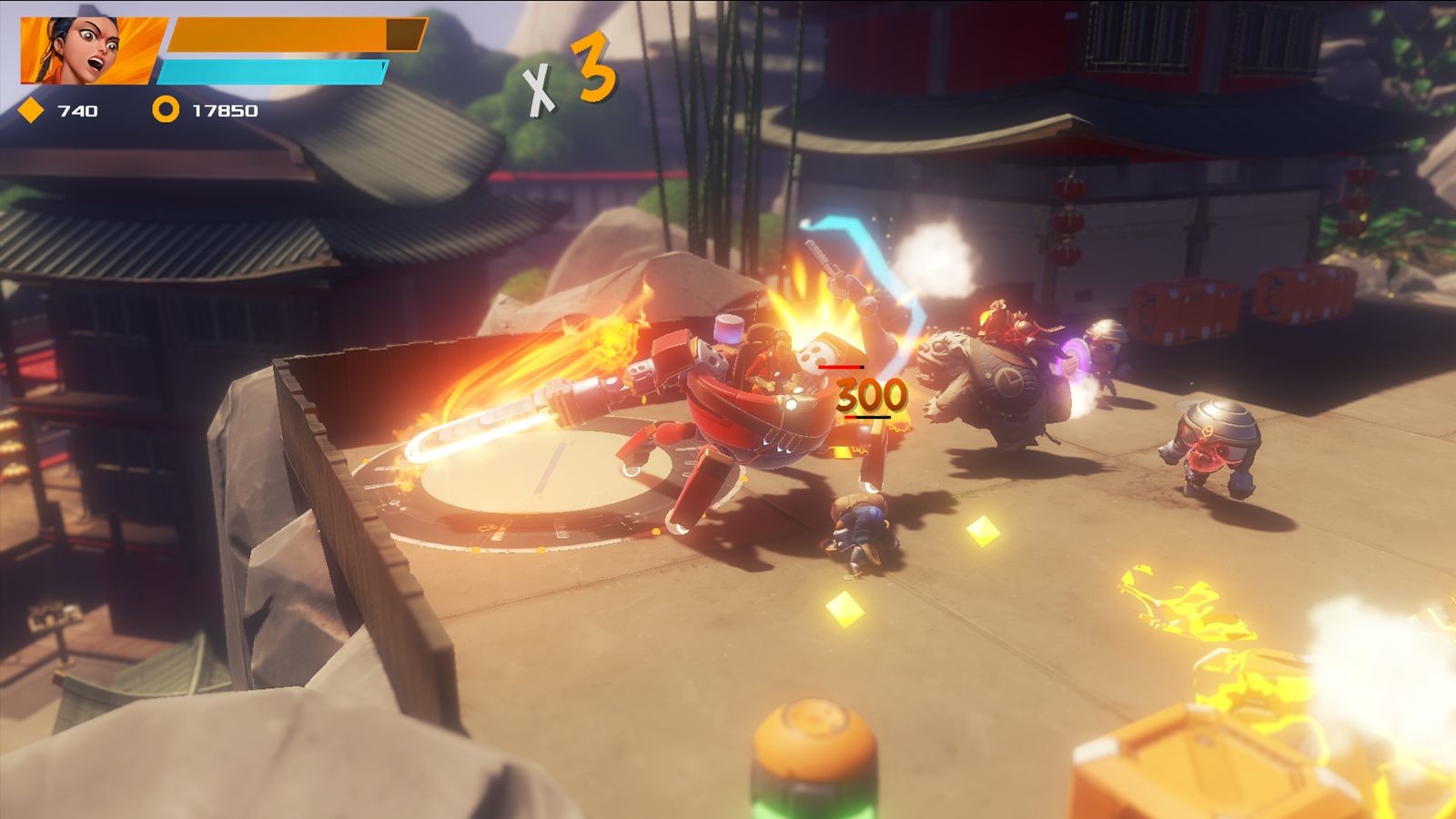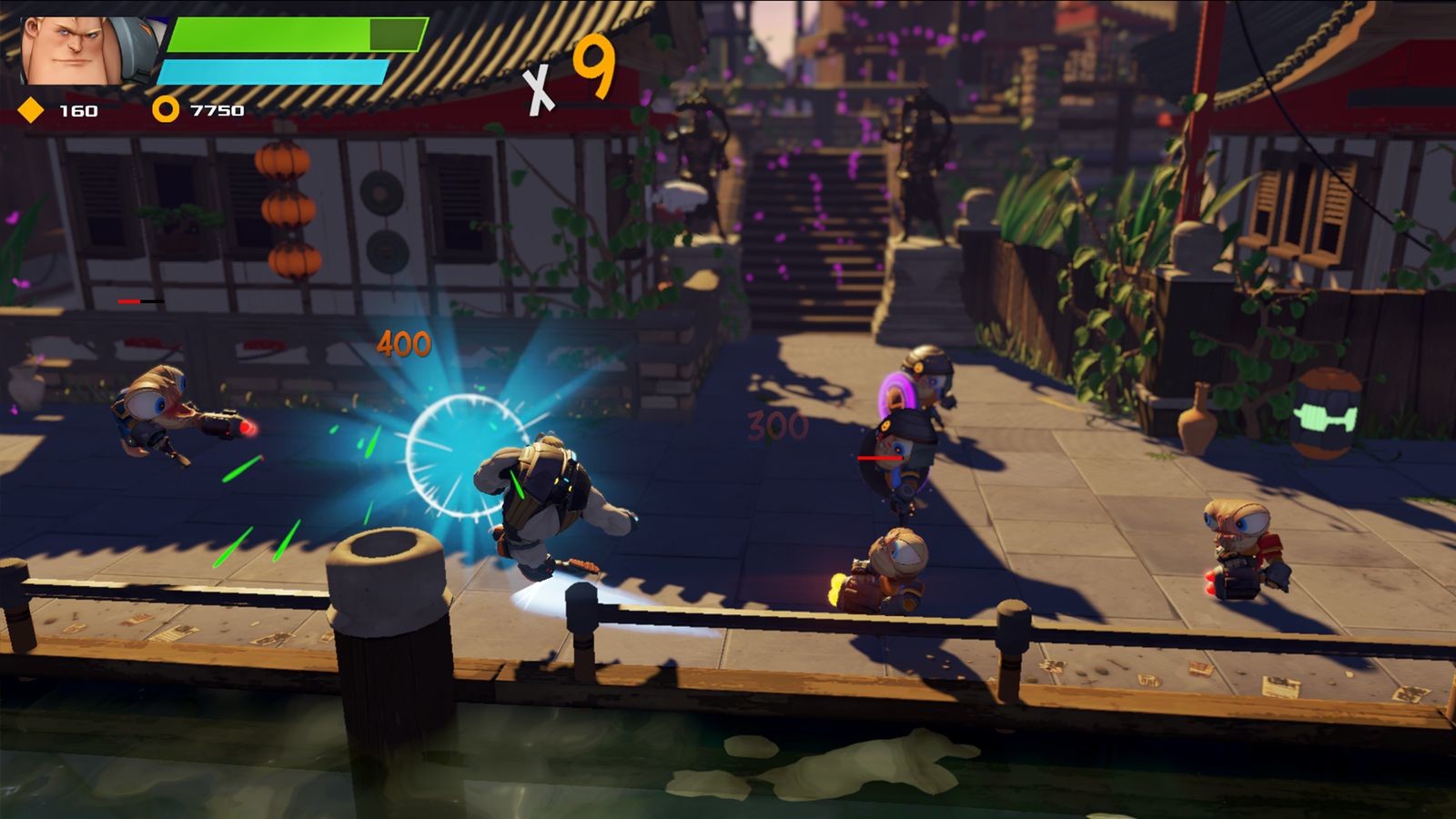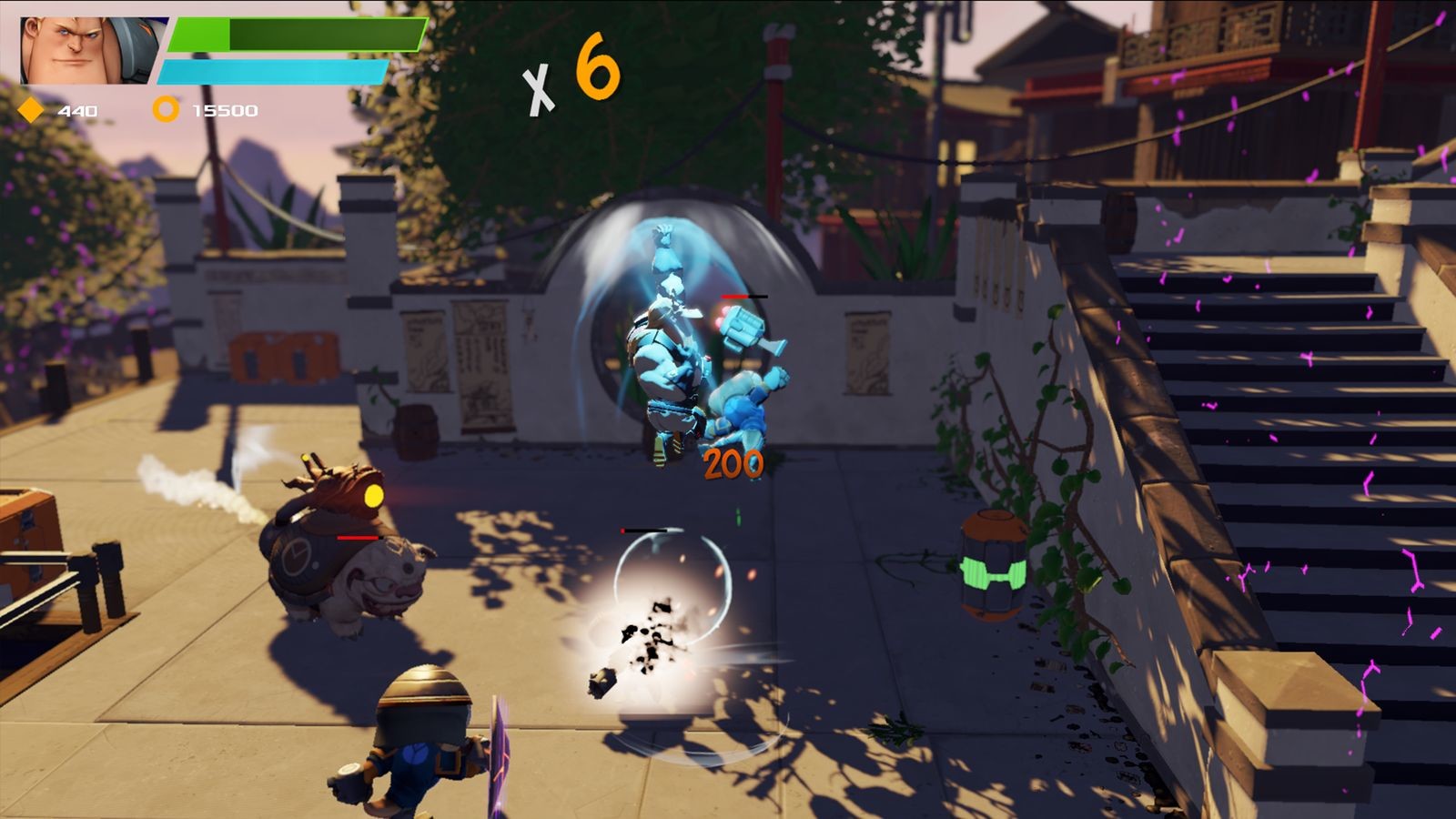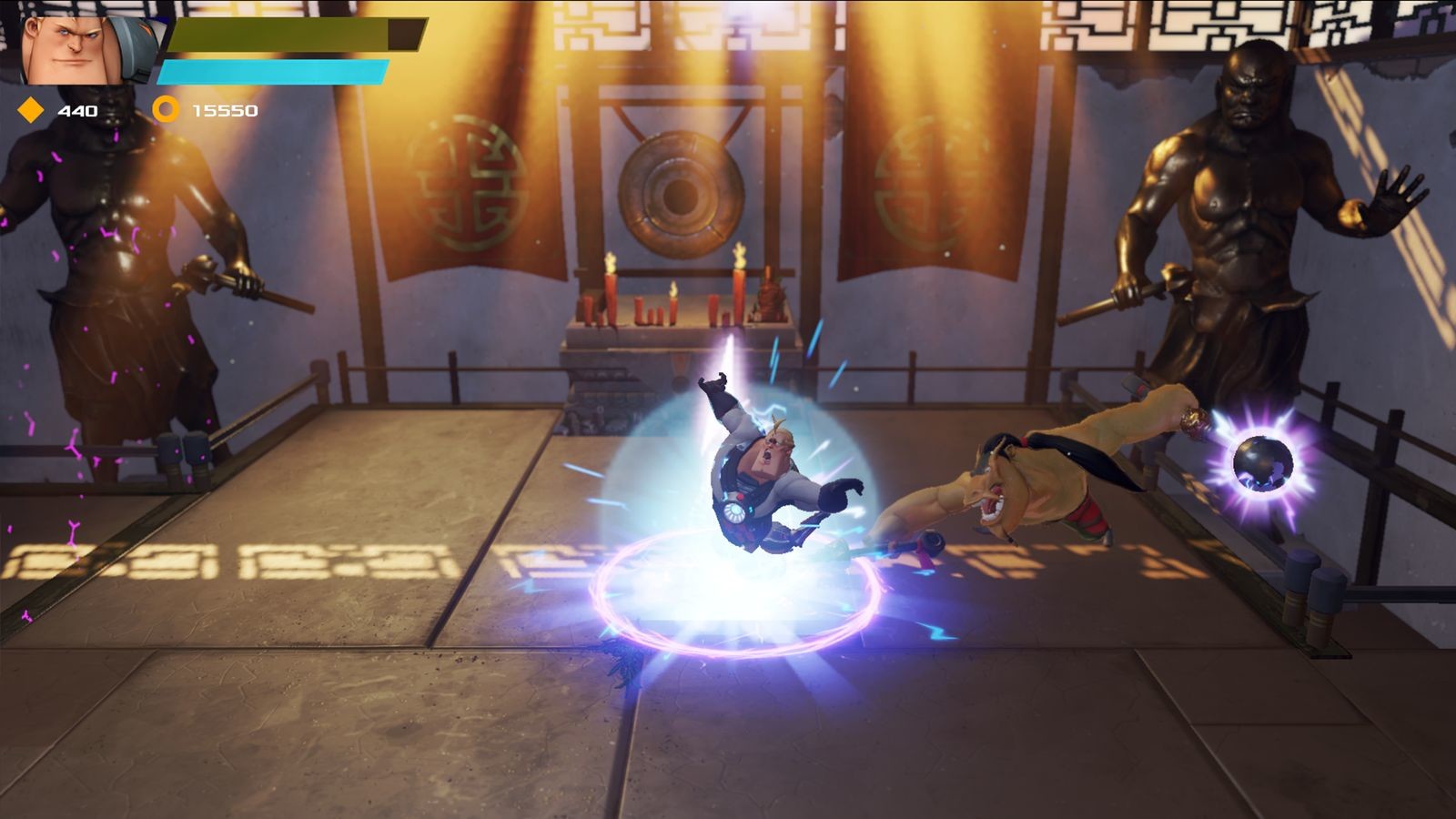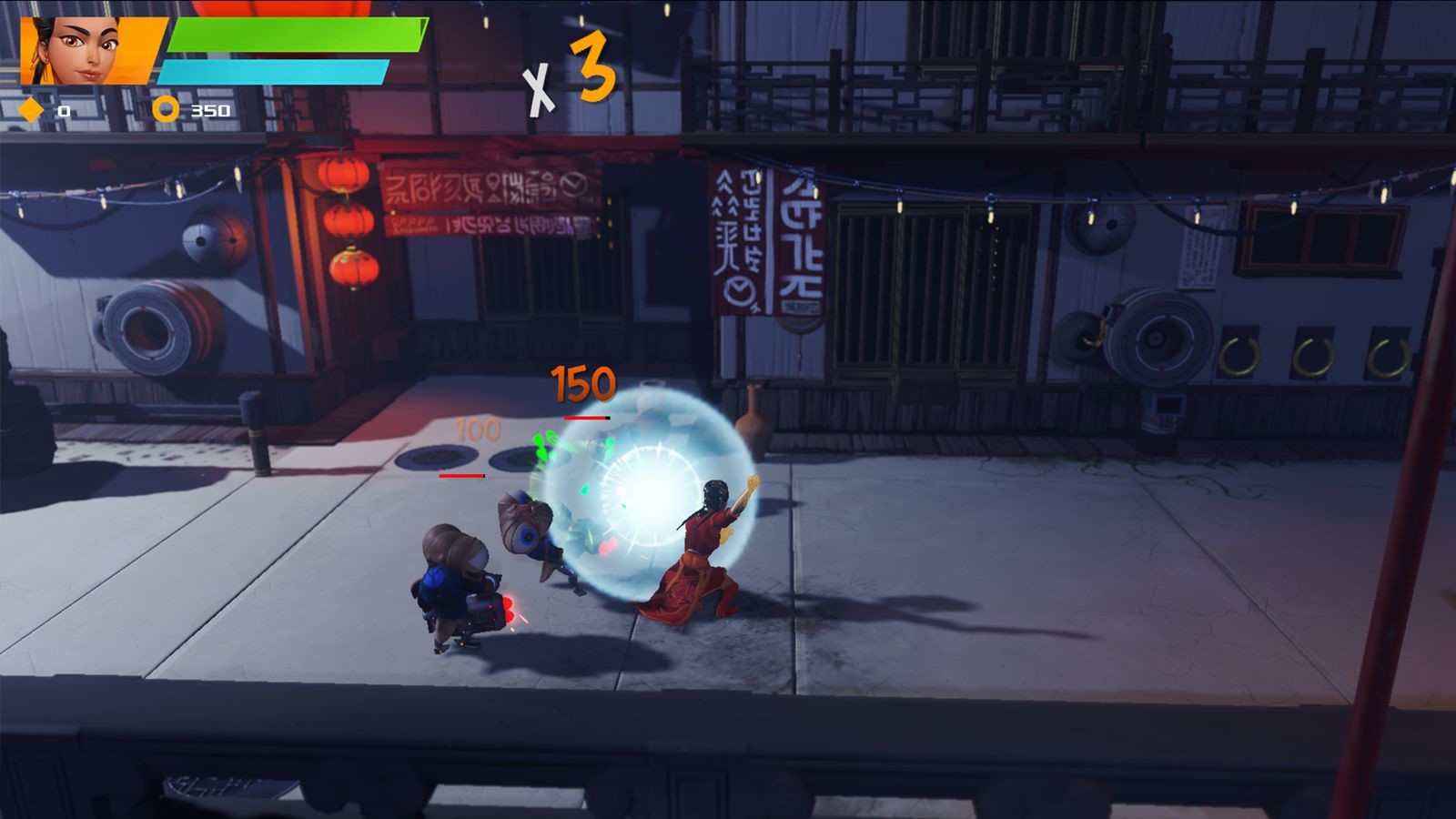 ZHEROS was the first game at Rimlight Studios released on Xbox One and PC. The extension The Forgotten land was released along with the PS4 release of the game. (Released on 25 April 2017).
I was responsible for the creations of props (pillars, destructables vases, lanterns,...), their placement across the levels, as well as optimizing existing assets.
Credits goes to the entire team: Francesco Bizzini, Steven Chagnon, Dan Liimatta, Mr. Napalm, Giacinto Platania, Walter Porto, Kevin Leroy, Derek Ho, Marc Schweinoch and Fabio Ilacqua.